Dirt Biking and Four-Wheel Driving places around Townsville, North Queensland
There has been several places to enjoy riding and four-wheel driving in the outback, however, many of the popular places have been shut down over the years. Here's a listing of places when you can get out and explore!
Location - Townsville, North Queensland, Australia
Many of the popular places have been shut down over the recent years; Dalberg, Mount Louisa, Ollera Creek, Forestry Road to name a few. People acting like idiots, riding unregistered dirt bikes and quad bikes, and/or illegal dumping of rubbish are what gets these places closed. Respect the locals, the roads, and the beaches. Don't leave your rubbish behind. You bring it you take it.
Disclaimer
Before you ride in these areas, do your own research and double-check that these areas are legal to ride in. See also our general disclaimer. Adhere to all legislation; for example, you need to be wearing a helmet and have a registered vehicle.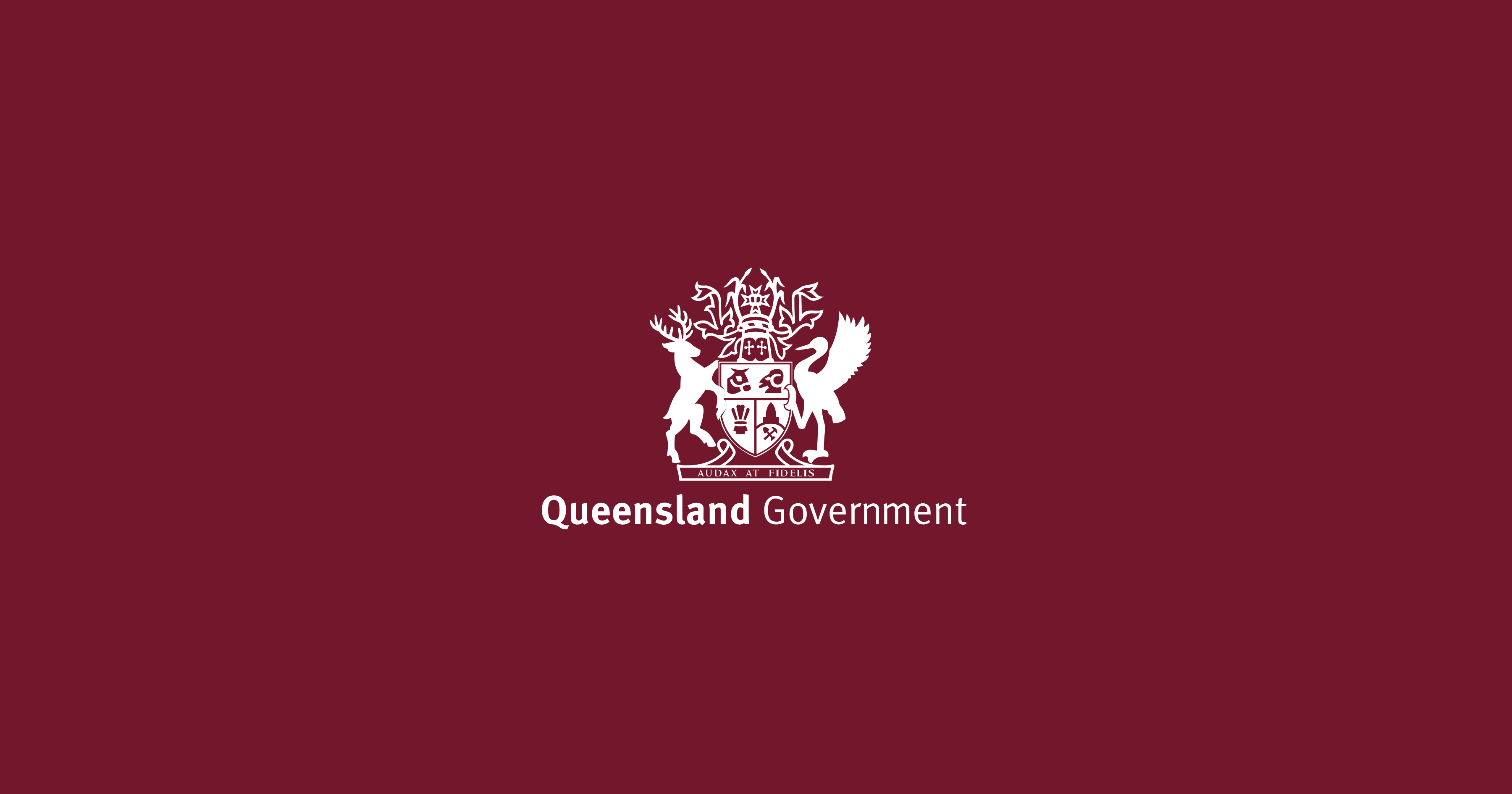 Join the local dirt bike club - DSMRA: Dual Sport Motorcycle Riders Association Townsville & Cairns or the four-wheel drive clubs.
For more information on four-wheel driving in North Queensland, see 4WD Central's website.
A small network of tracks with camping and fishing opportunities.
A small area of dirt tracks that are popular with locals. Camping and fishing is possible.
Insulator Creek
Insulator Beach is accessed via the turnoff at Crystal Creek service station.
Powerline tracks and a maze of trails to explore. Access via Becks Drive / Bowhunters Road, or similar.
Keelbottom Creek is located at the top of Hervey Range.
Purono Park
The salt pans and mudflats of Purono Park. It's a fairly small area located near Yabulu.
Toomulla is good for camping on the beach with the ability to ride bikes. Good place for beginners to intermediate riders.
Zig Zag is located near Running River in the Hidden Valley area. This is private property and requires permission. There is also paid camping now in designated areas.
Cungulla Beach
About a 45 min drive south of Townsville. See also Cocoa Creek, Salmon Creek, Barratta Creek.
Don River, Bowen
Don River is a bit of a drive but it may just be worth the effort.
Black River is a sandy river bed just north of Townsville. The are many tracks throughout the nearby locals Bohle Plains, Deeragun, and Jensen.
Places that have been shut down or were never permitted
Salt pans near Cape Cleveland, Harvey's Range tunnels (Greenvale Line), Dalberg, Forestry Road (Bluewater Range Track), Ollera Creek.
Ollera Creek is no more. Fallen like its brother, the Dalberg area. A change of ownership and a new cattle station has loose ends to find another great camping place.
This article, and all other articles, are for entertainment purposes only and are not to be used as a guide. Please see our Disclaimer for more information.